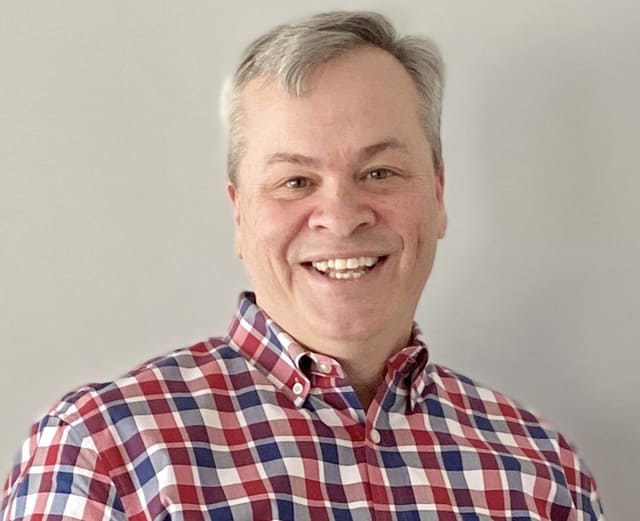 Attorney Peter Van Dyke does not take for granted that it is a privilege to be hired by a client. He values the importance of communication and keeping his clients updated. He appreciates that his clients' time is valuable and should not be wasted. He uses technology to save time and to provide the best possible customer service. He talks with his clients the same way he wants them to talk with him. Like a regular person. He does not have an ego. He does not think he is smarter than his clients just because he has a law degree. He works tirelessly for his clients – whether to close a real estate transaction or to get justice in a courtroom. His real estate and personal litigation practice regularly takes him from Greenwich, CT to Haverhill, MA, and everywhere in between.

Prior to starting Van Dyke Law, LLC, Peter was a partner for 11 years at Eagan, Donohue, Van Dyke & Falsey, LLP in West Hartford, CT. Prior to that, he was an associate of Stanger & Arnold, LLP in West Hartford, CT, and an associate at Sullivan & Worcester, LLP in Boston, MA .
Peter lives in Holden, Massachusetts with his wife, Lynann Gaughan, and his 14 year old daughter, Liaidan.

Education: Bowdoin College (B.A., 1993); Clark University Graduate School of Management (M.B.A., 1998); University of Connecticut School of Law (J.D., 2002).
Get in touch and we will respond within 24 hours