a modern, tech-forward approach to the
practice of real estate and personal injury law
real estate closings and personal injury litigation throughout Connecticut and massachusetts
Van Dyke Law, LLC is a boutique law firm handling real estate closings and personal injury litigation throughout Connecticut and Massachusetts. We handle every type of real estate transaction - purchases, sales, short sales, and refinances - and handle personal injury litigation in both State and Federal courts.
Van Dyke Law, LLC, leverages cutting edge technology to provide the best customer service to our clients. With offices strategically located in West Hartford, Glastonbury, and Enfield, Connecticut, Van Dyke Law, LLC is able to meet with its clients wherever, and whenever, it's most convenient for them.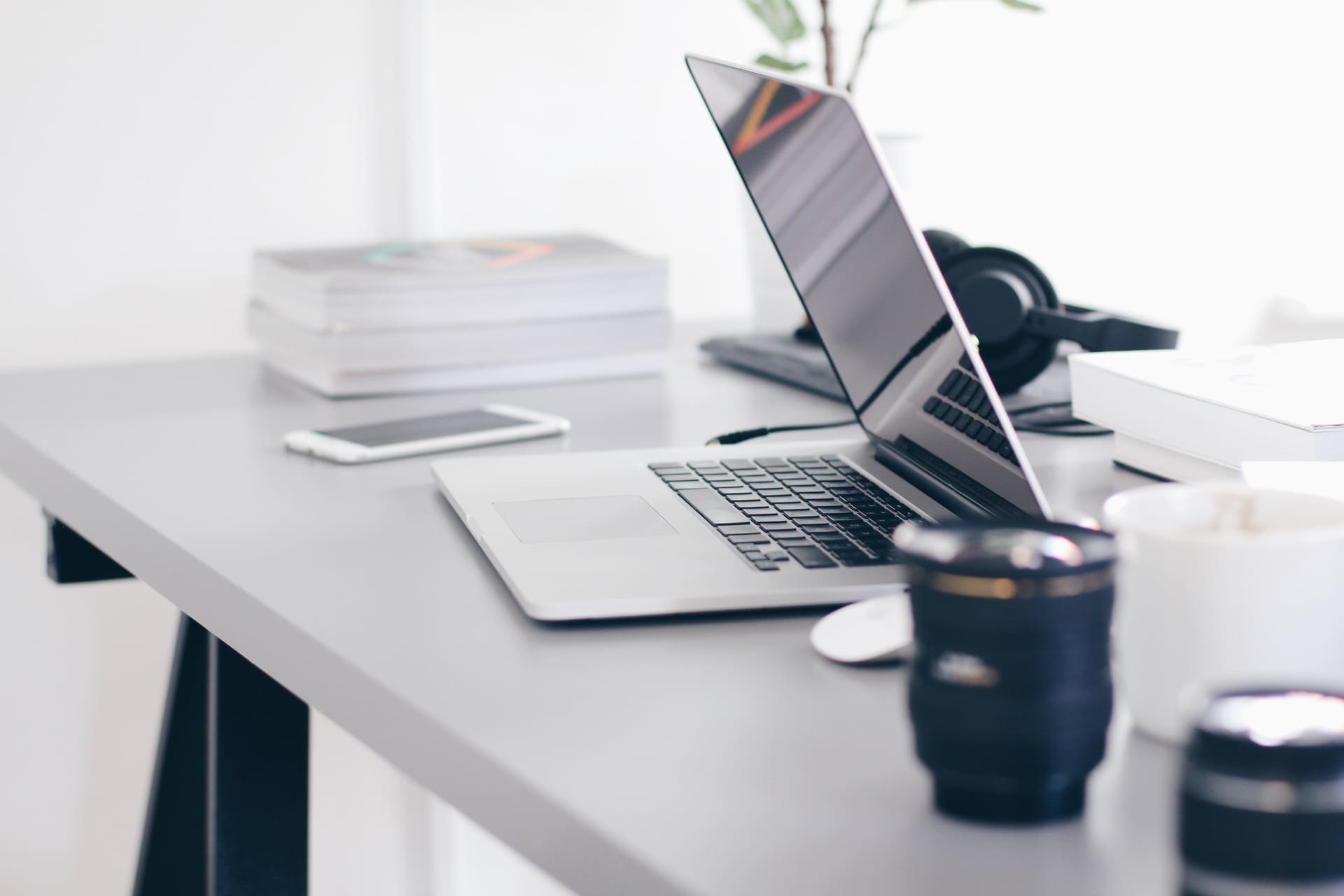 With more than 17 years of experience, Attorney Peter Van Dyke has the depth of experience to meet your legal needs involving real estate closings and personal injury litigation throughout Connecticut and Massachusetts.
Working with Peter was a pleasure. He has helped us with both the purchase of our first home and a refinancing of the same property. Peter was extremely knowledgeable and was very attentive and always available from the time we pulled him in until closing. His attention to detail and ability to answer questions around all documents presented was invaluable as we were unfamiliar with much of what we were seeing during the closing process. Not to mention he may hold the record for the fastest close! Both time we were able to sign 20-25+ documents for closing in under 30 minutes. I would not hesitate to work with Peter again!
Peter was excellent. He helped us with our mortgage closing and is very knowledgeable regarding the contract. As a first time buyer we had a lot of questions. He took the time to sit and explain it to us. After the closing is completed he sent us a copy of all the paperwork in a very timely manner. He is easy to reach and does what he says he is going to do. Would highly recommend him.
Peter Van Dyke, and this firm, was extremely professional, personable, inviting, and organized in my two year long process. They answered all my questions promptly and thoroughly with great pride and care, and kept me well informed every step of the way, even while I was living over an hour away. I could not have asked for a better team to represent me and my case. I highly recommend them to anyone looking for a great representative and legal team to get you the best outcome possible.
Peter Van Dyke is a pleasure to work with! He is extremely efficient and diligent, and always quick to answer any questions we may have! Always nice to speak to him and look forward to working with him again!
I have worked with Peter Van Dyke for many years now and he has always provided us with excellent legal services and is very pleasant to work with. I highly recommend Peter to businesses looking for high quality legal representation at very reasonable prices. Never once have I felt overcharged or undervalued as a client. It is always a pleasure working with Peter.
Peter Van Dyke is one of the best real estate attorneys I have ever worked with. He went out of his way to get us out of a bad deal with a shady seller. He fought for us and insured that the other attorney did not bully us into a pre-mature closing. I would recommend Peter for any real-estate transaction.
Peter and his team were extremely helpful during the closing of our home. He was always available for any of our questions and took the time to speak with us by phone or email. We were expecting the process to be complicated and difficult to get through but it was quite the opposite. I can't recommend this firm enough.
Peter Van Dyke was extremely knowledgeable and efficient and responsive, all qualities that I value highly in a lawyer. Fair priced as well.
Peter sets the highest of standards you could desire for in your attorney. Not only is he great at negotiations and knowledge of his craft he has something that I have not found elsewhere. He is responsive, honest, empathetic, and detail oriented. As a real estate agent, and a client - I couldn't recommend a greater lawyer to work with and have represent me/you in any situation.
Attorney Van Dyke helped us through all the difficult turns in closing on our new home through a short sale process. He and his staff made the whole experience as painless as possible considering the two year time frame and the multiple banks and parties that all had to come to the table to make the deal happen. When we sold our old home six months later to investors, the whole team stepped up again and finished the deal within a week over the holidays.
I am an attorney. When I needed a lawyer to handle a commercial real estate closing - I turned to Peter Van Dyke. Peter is well known and respected in the profession. My closing was smooth. Peter was able to spot and solve issues before they became problems.
Attorney Van Dyke answered all our questions and was super easy to get in touch with. Thank you!
Peter is great, he helped me with my corporate documents for my business, fast response, and gets the job done.
Peter and I worked together for years - both as part of the same firm and on opposite sides of real estate transactions. He is exceptionally talented and ethical!
Peter Van Dyke is a talented and capable attorney. I highly recommend Peter and his firm for any of your legal needs.
I was hit by a car on my bicycle, I live in Boston so I have a lawyer up here. However, due to the complexities of my case a lot of the legal aspects later fell under the CT law where my previous Auto-Insurance policy was held. Nonetheless, we partnered up with Peter Van Dyke as he is a specialist in the law down there and a good friend with my Lawyer. Things have been going tremendously well and Peter has been an invaluable asset. He has been very responsive and helped me feel more comfortable going into my Deposition. I am very positive on the outlook of my case and would willingly recommend him. Thanks again Peter! Update: I ended up winning the case! Big thanks again to Peter and team 🙂
Attorney Van Dyke was very helpful assisting with my real estate closing. He helped me tremendously when they was a dispute regarding my purchase of the property.

If you are a passenger that was injured in an automobile accident you may be able to file a personal
Read More »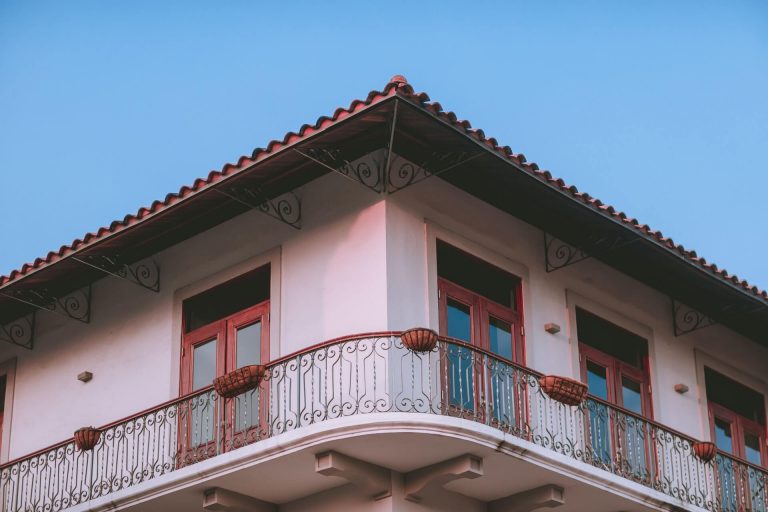 There is a new scourge on the highways of America that is responsible for as many traffic accidents and motor
Read More »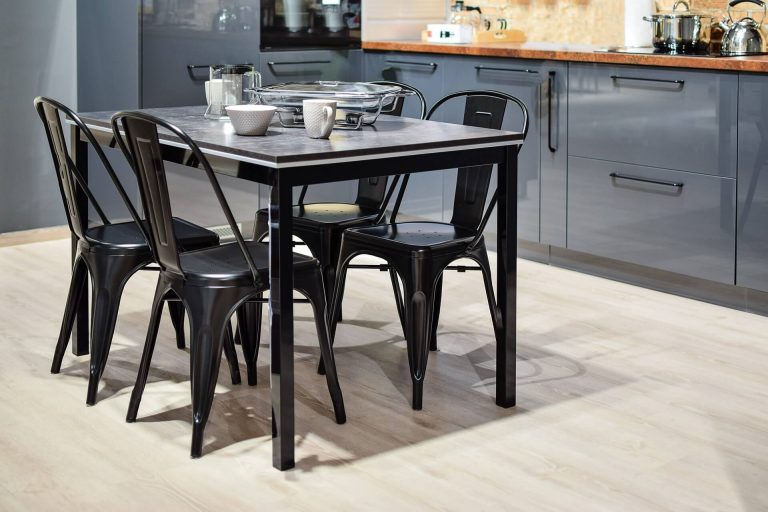 Trucks come by a variety of names like "big rig", "tractor trailer", and most commonly, "18-wheeler." No matter you call
Read More » A Modern Tech-Forward Approach to the Practice of Real Estate And Personal Injury Law Throughout Connecticut and massachusetts