the van dyke law difference
Attorney Peter Van Dyke does not take for granted that it is a privilege to be hired by a client. He values the importance of communication and keeping his clients updated. He appreciates that his clients' time is valuable and should not be wasted. He uses technology to save time and to provide the best possible customer service. He talks with his clients the same way he wants them to talk with him. Like a regular person. He does not have an ego. He does not think he is smarter than his clients just because he has a law degree. He works tirelessly for his clients - whether to close a real estate transaction or to get justice in a courtroom.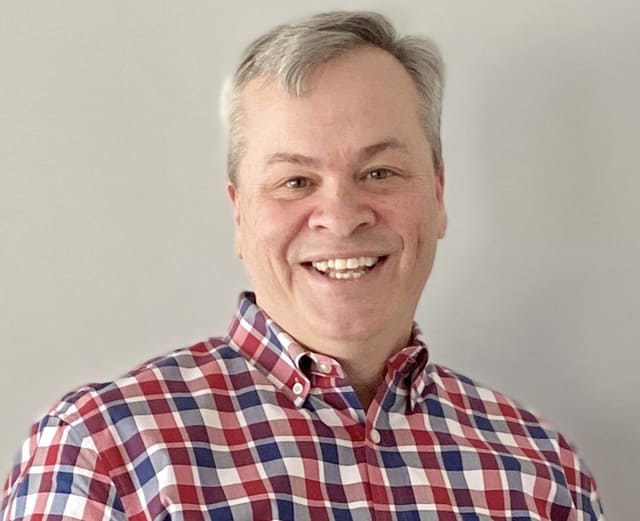 Van Dyke Law, LLC is a boutique law firm handling real estate closings and personal injury litigation throughout Connecticut and Massachusetts.
The attorneys of our firm have the depth of experience to meet your legal needs involving
Get in touch and we will respond within 24 hours